Living Memory Exhibition, New Art Gallery Walsall. Photography David Hinton
How can we celebrate and share the personal photography collections and everyday life stories from people across the Black Country?
The Detail
Project Living Memory CIC
Project Director Geoff Broadway
We Can Create's Role Creative Producer / Coordinator / Designer
Sector Heritage / Arts and Culture / Learning
Skills Design / Exhibition / Creative Workshops
Collaborators Geoff Broadway / Gemma Ince / Reel Access / Brendan Hawthorne / Hannah Boyd / Keith Bloomfield
Client Sandwell Advocacy
Funders Arts Council England and Heritage Fund
The Living Memory Project explored, recorded and celebrated everyday life stories connected to personal images, family albums and collections of photographs made over the last 80 years. The project was directed and managed by Living Memory CIC Director Geoff Broadway. www.livingmemory.live/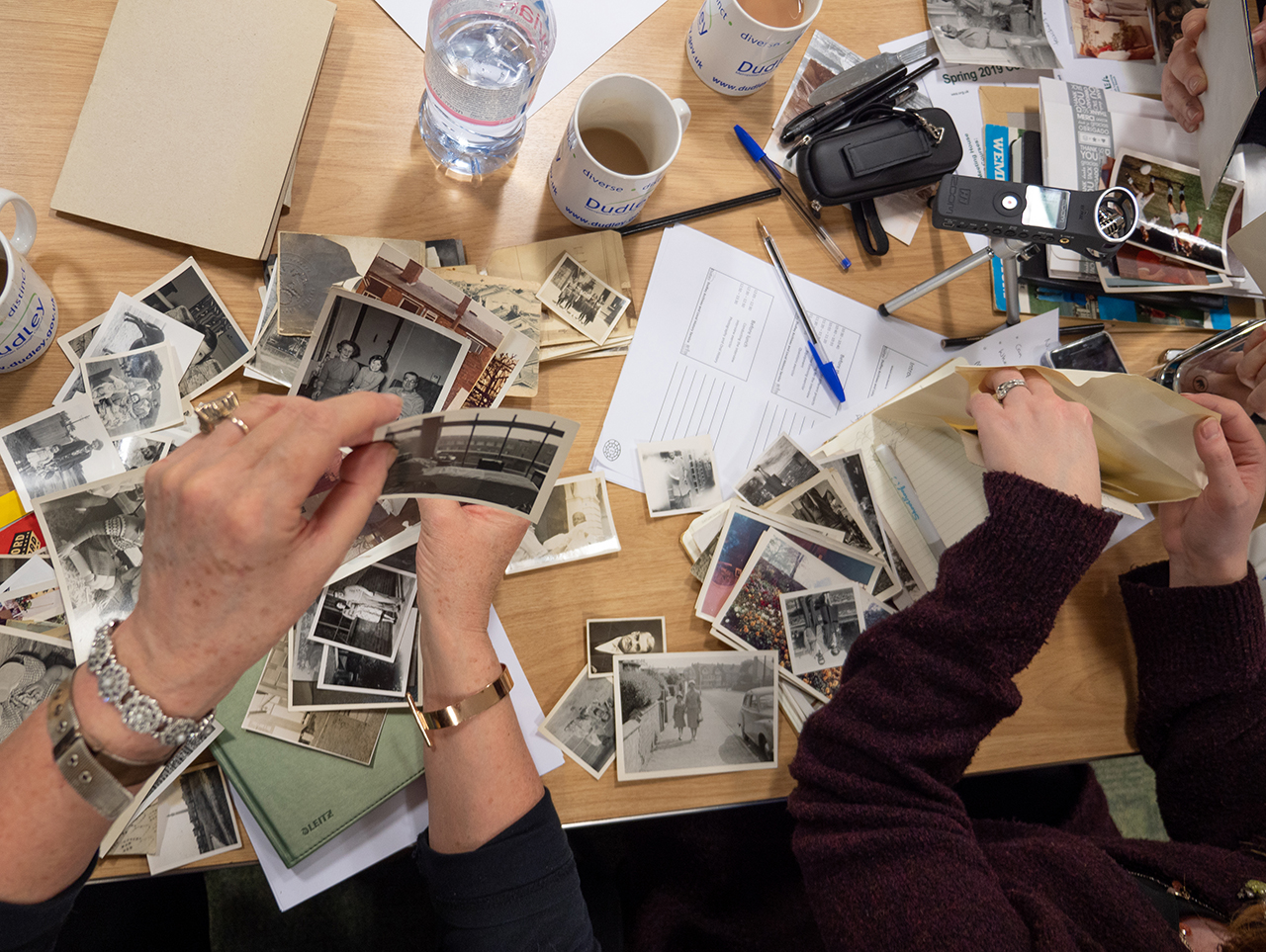 The project ran from 2018 to 2020 and We Can Create acted as; creative producer to organise several interventions with groups across Sandwell; coordinated many aspects of the project; co-created the Living Memory brand; helped design, build and install bespoke exhibitions; coordinated a number of artists; co-designed the Living Memory book and devised and managed three school-based projects.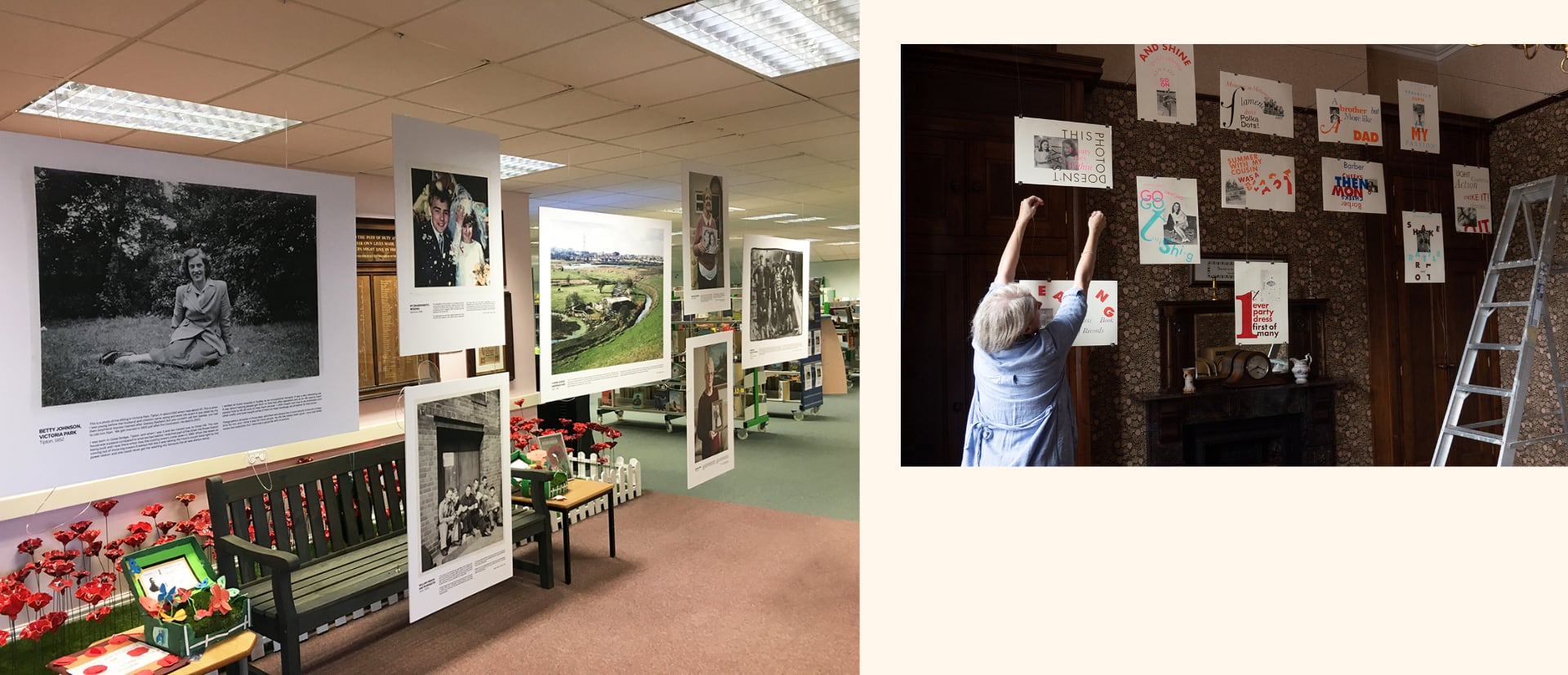 A key element to sharing the stories of the Living Memory Project was engaging communities in a series of 'Micro Projects'. Working with Schools across Sandwell, using photographic collections as inspiration we produced and delivered three bespoke creative projects that you can find out more about here.
SEVEN was an intergenerational piece of work where we asked: Why are photographs important? We wanted to introduce young people to the importance of photographs and to share how images can tell stories. Mixing typography and images, using just 7 words, young people were introduced to new processes (including collage and Riso printing) with Rope Press and artists Gemma Ince and Richard Franks.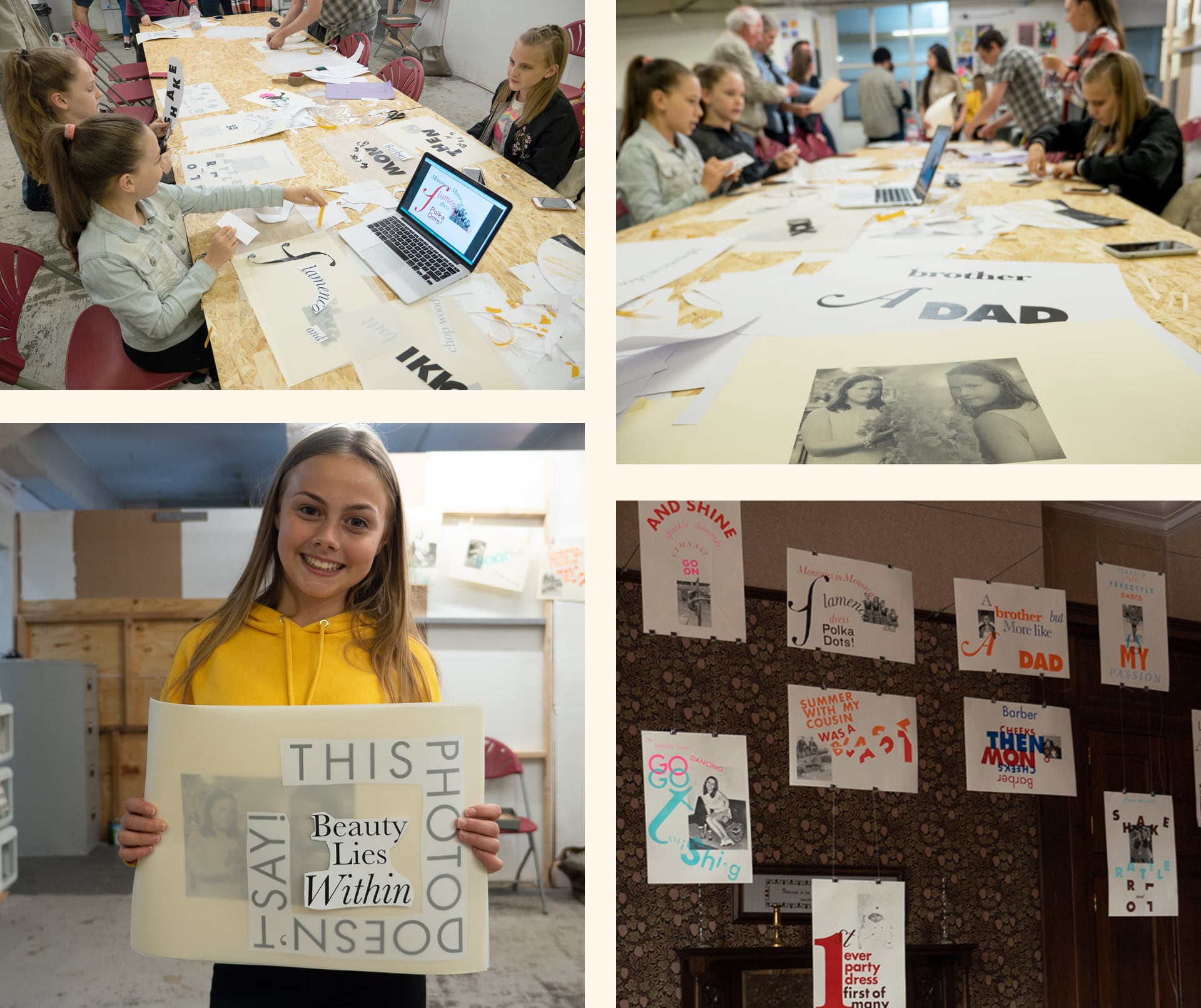 For Making Memories two Sandwell primary schools responded creatively to the photography of amateur photographer Jim Rippin who has been taking photos of the Rowley Hills for over 50 years. The photographs included family days out, the ever changing views of the Black Country and the natural environment.
Working with artist Hannah Boyd, and the Friends of Rowley Hills, they illustrated local views of Rowley Hills using Indian ink and natural materials, including using sticks for drawing with, and taking inspiration from local geological features. Alongside this the children created illustrations inspired by Jim's photos. The final artworks that the pupils created were displayed as an installation at Oakham Evangelical Church, Rowley Regis.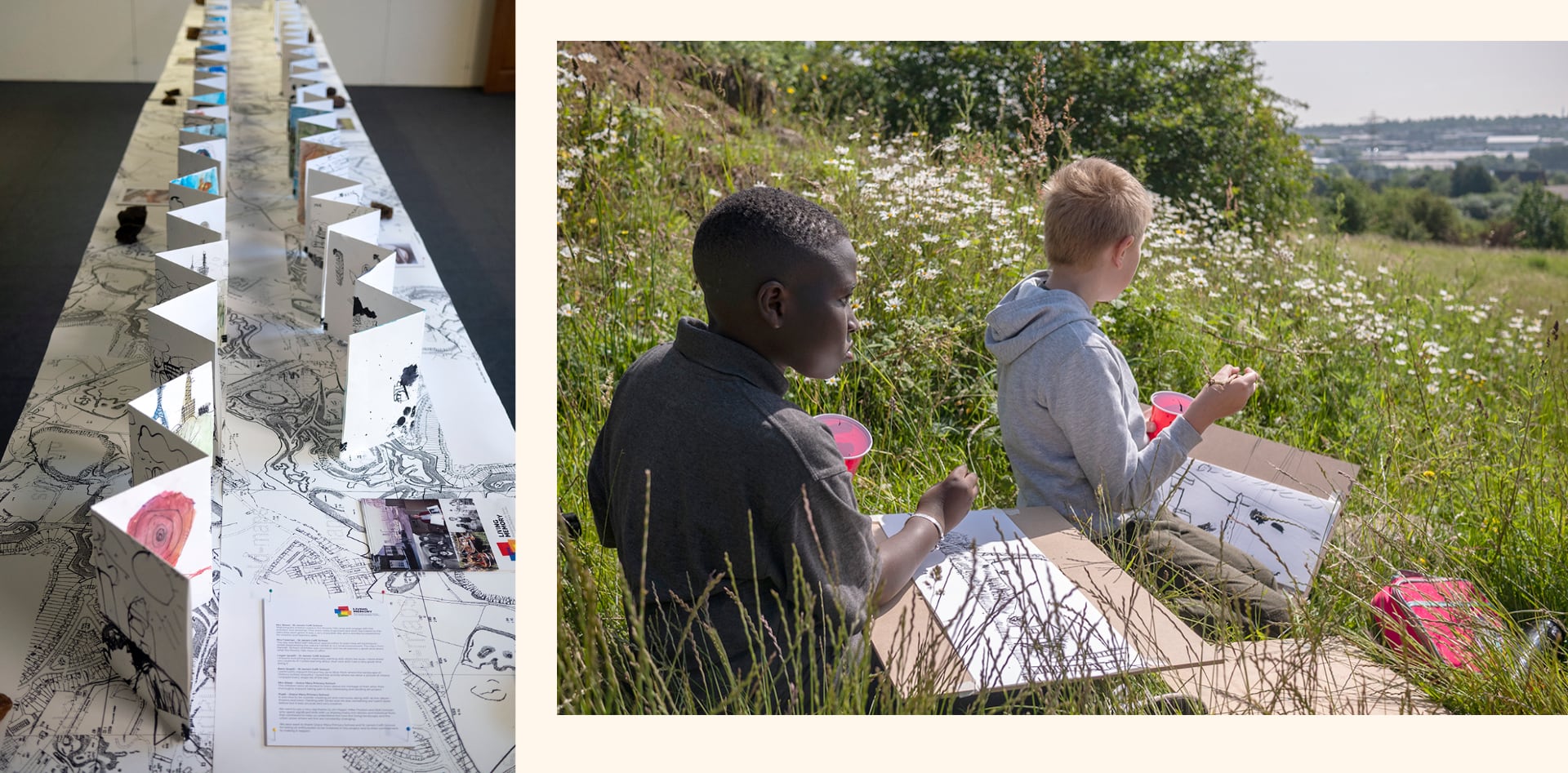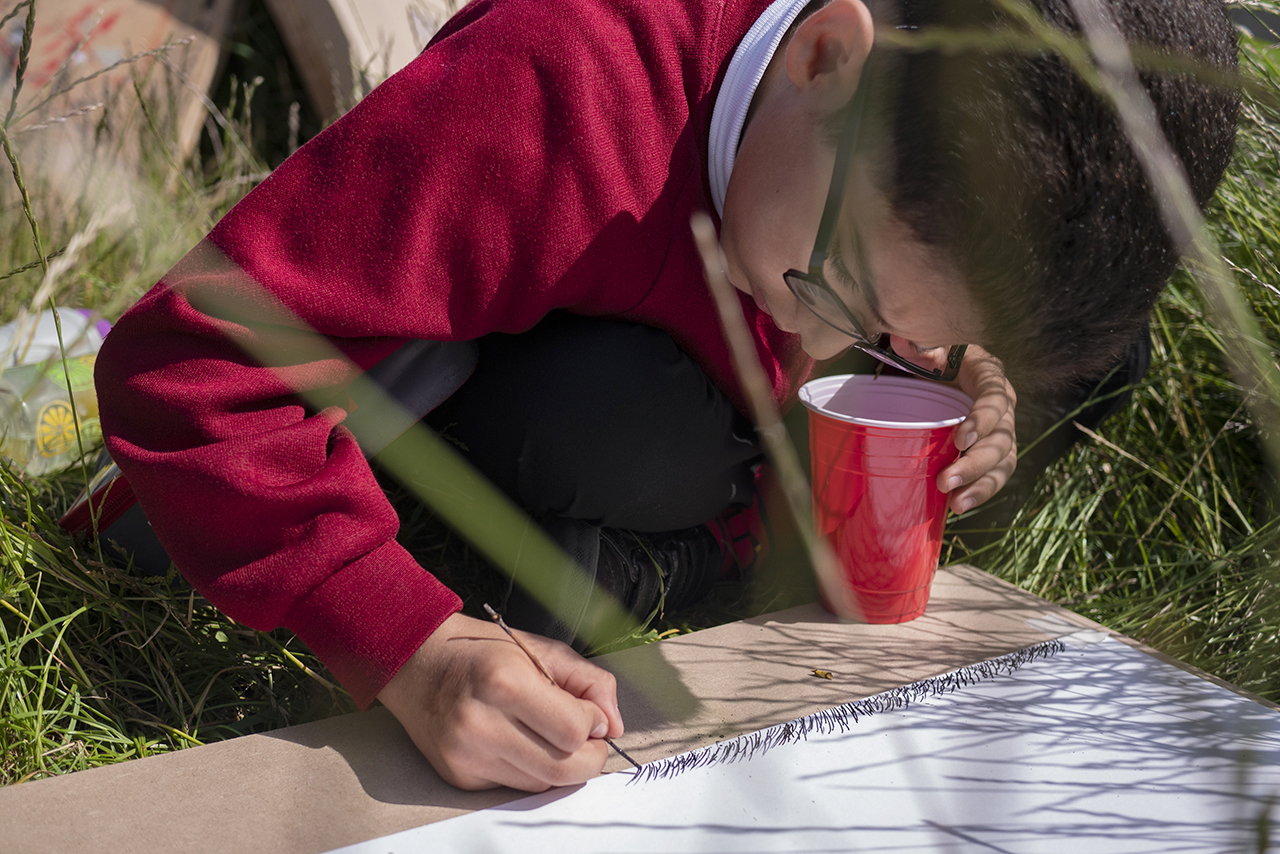 Blue Bricks to Blue Plaque was a school-based project led by local poet and performer Brendan Hawthorne and filmmaker Keith Bloomfield of Reel Access, to creatively explore and respond to a selection of photographs from the Keith Hodgkins Tipton archive.
Over four months, they worked with two Year 5 classes and staff from Joseph Turner Primary School, Tipton, to produce a new film based on archive photography, creative writing, performance and poetry.

Living Memory - Life Stories and Photography Collections book also presents some of the creative micro-projects and artist commissions that took place across the region with local groups, schools, and public participants. The book features a range of accessible essays by writers and photography specialists who share thoughts and perspectives about the changing role of everyday photography.
Design of book - We CanCreate co-designed alongside the Living Memory Creative Director, Geoff Broadway the limited-edition high quality Living Memory Book; a 500+ page hardback publication that encapsulates the breadth and depth of the project including personal photography collections, everyday life stories, exhibitions, creative workshops, talks and film screenings.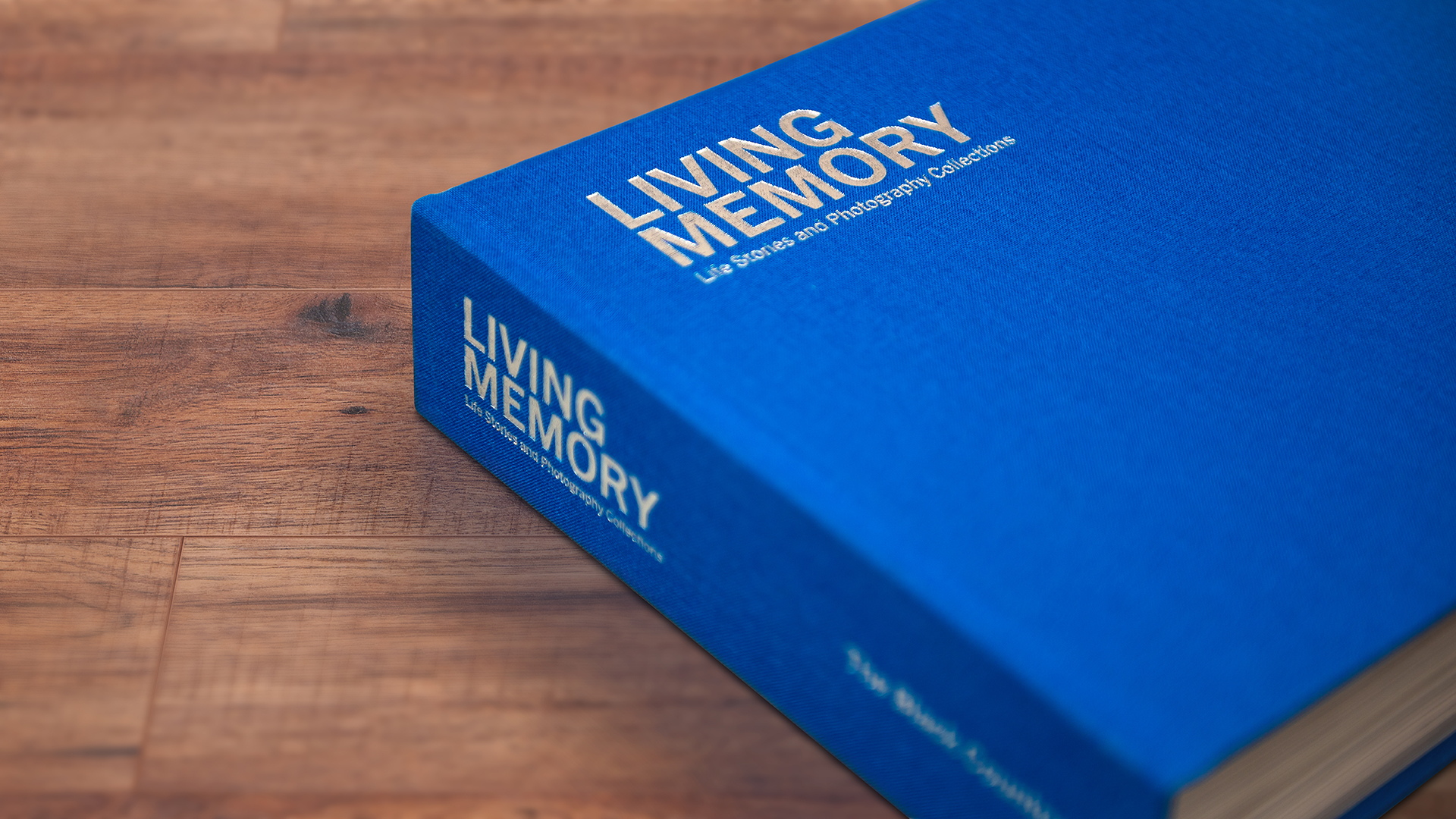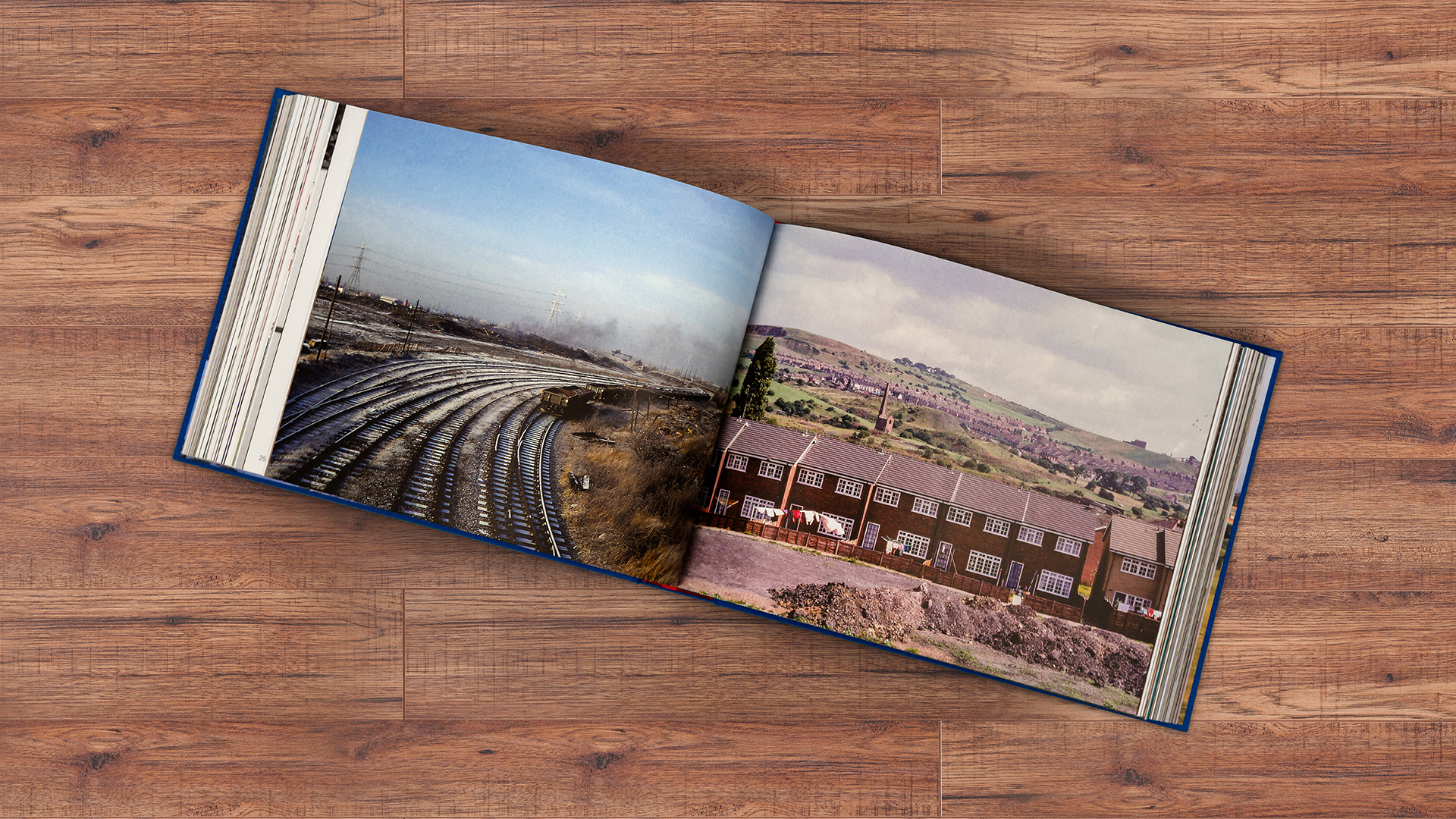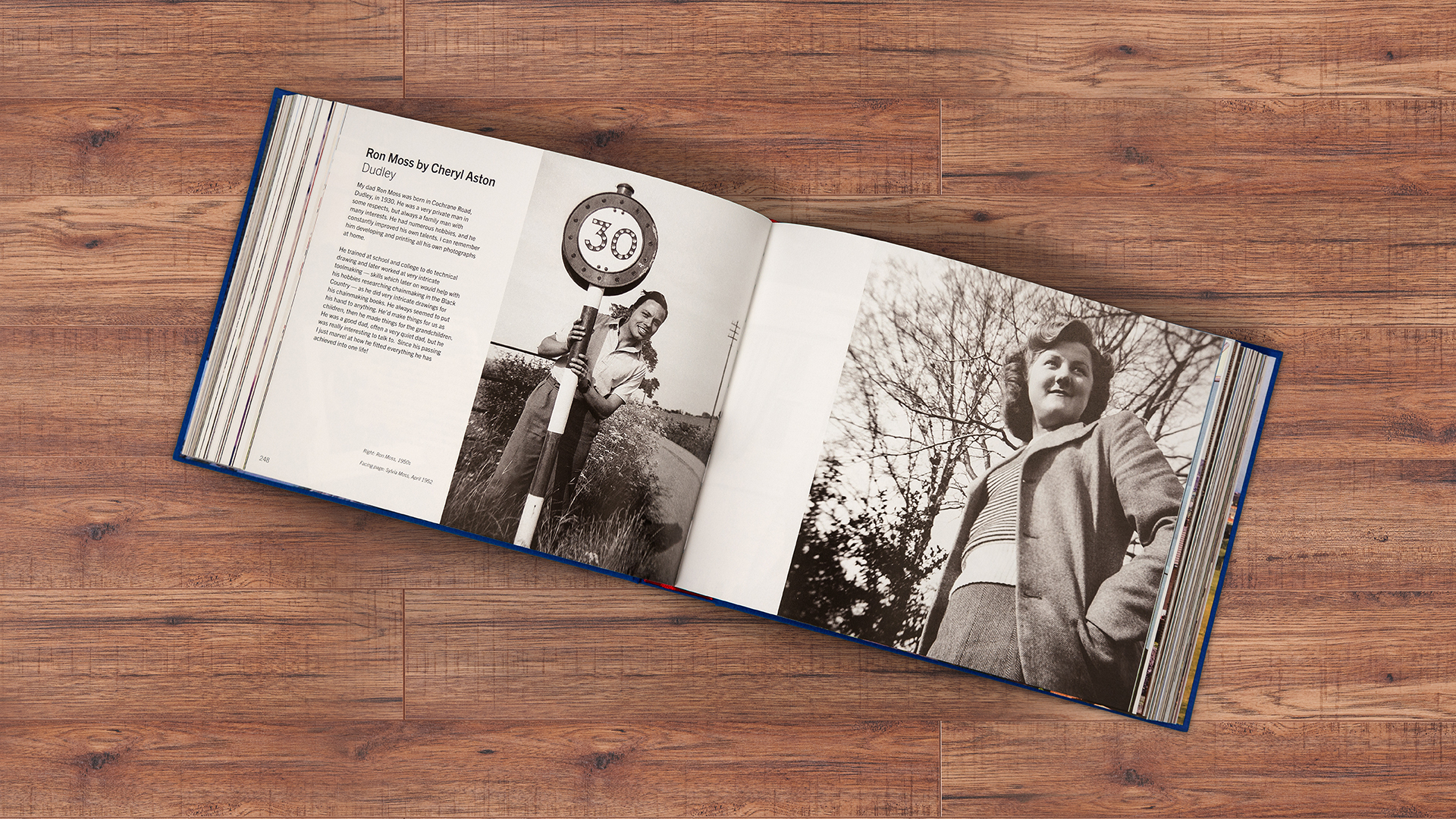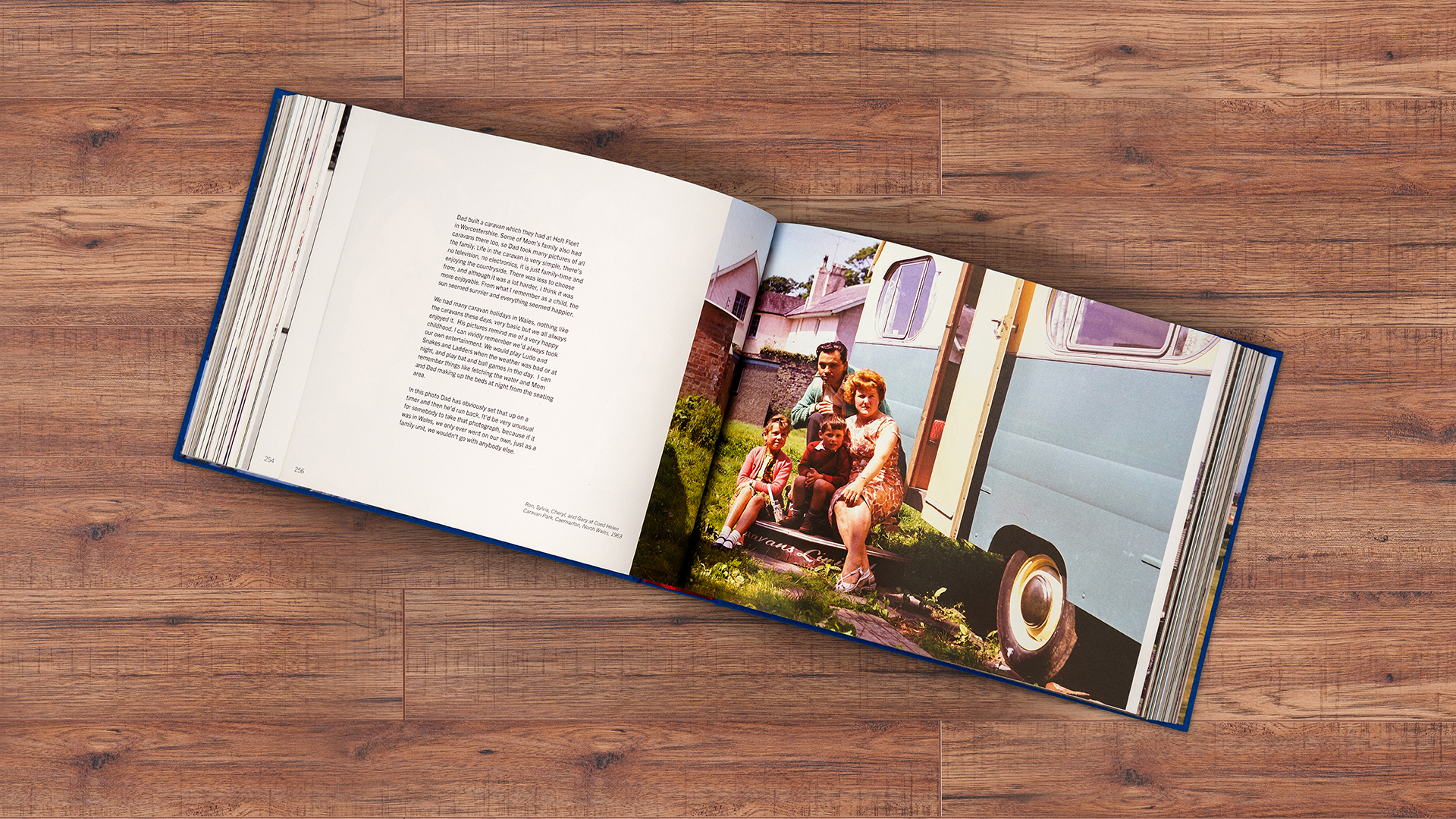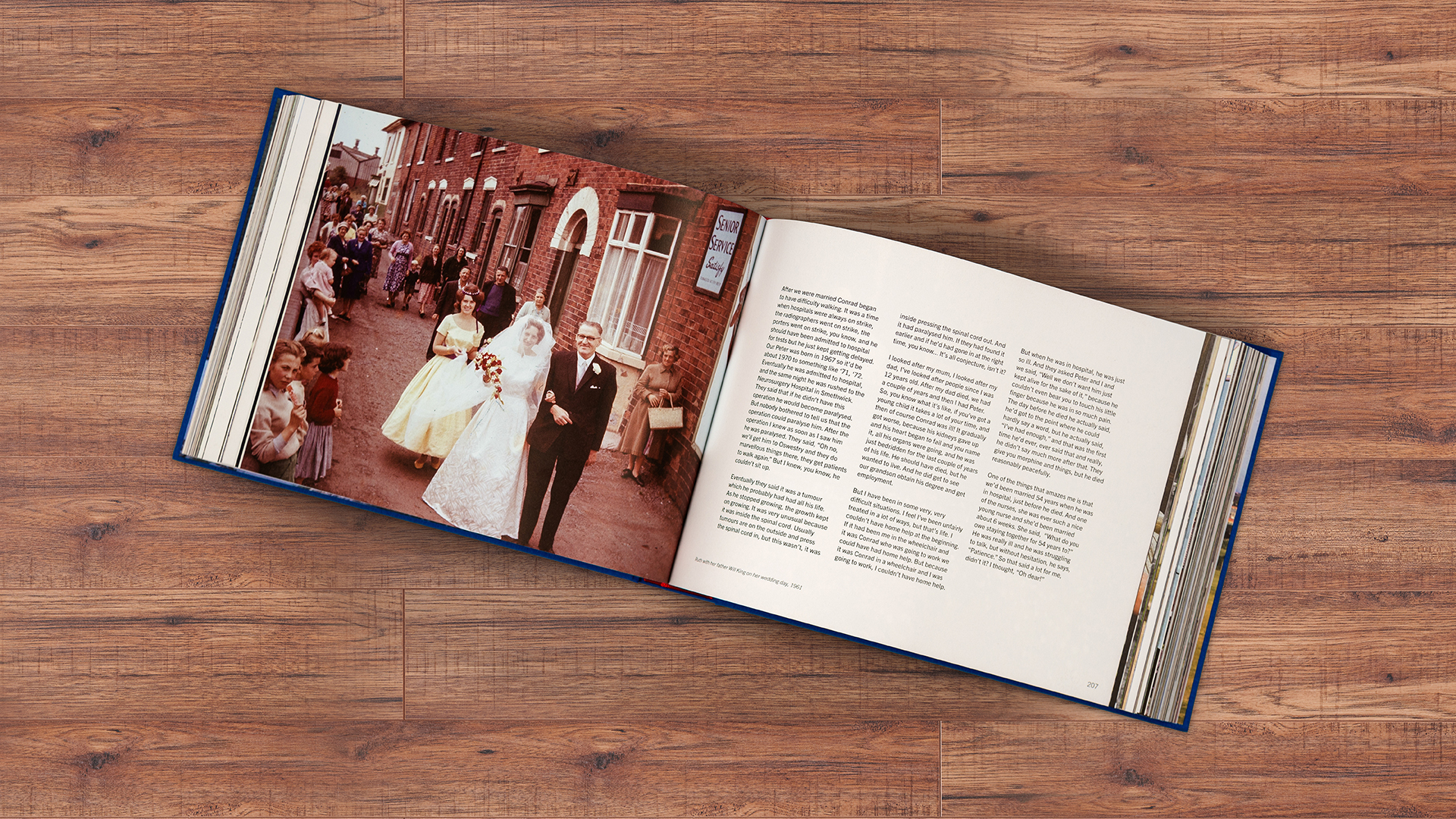 Exhibitions - over the space of two years We Can Create helped organise, design, build and install numerous public facing exhibitions across the Black Country, in libraries, museums, and art galleries. This culminated in the Living Memory exhibition at the New Art Gallery Walsall. Our role was to co-create the design and layout of the exhibitions panels, technical elements of print management, including organising quotes and liaising with printers and suppliers, and the design of booklets, leaflets and other supporting material.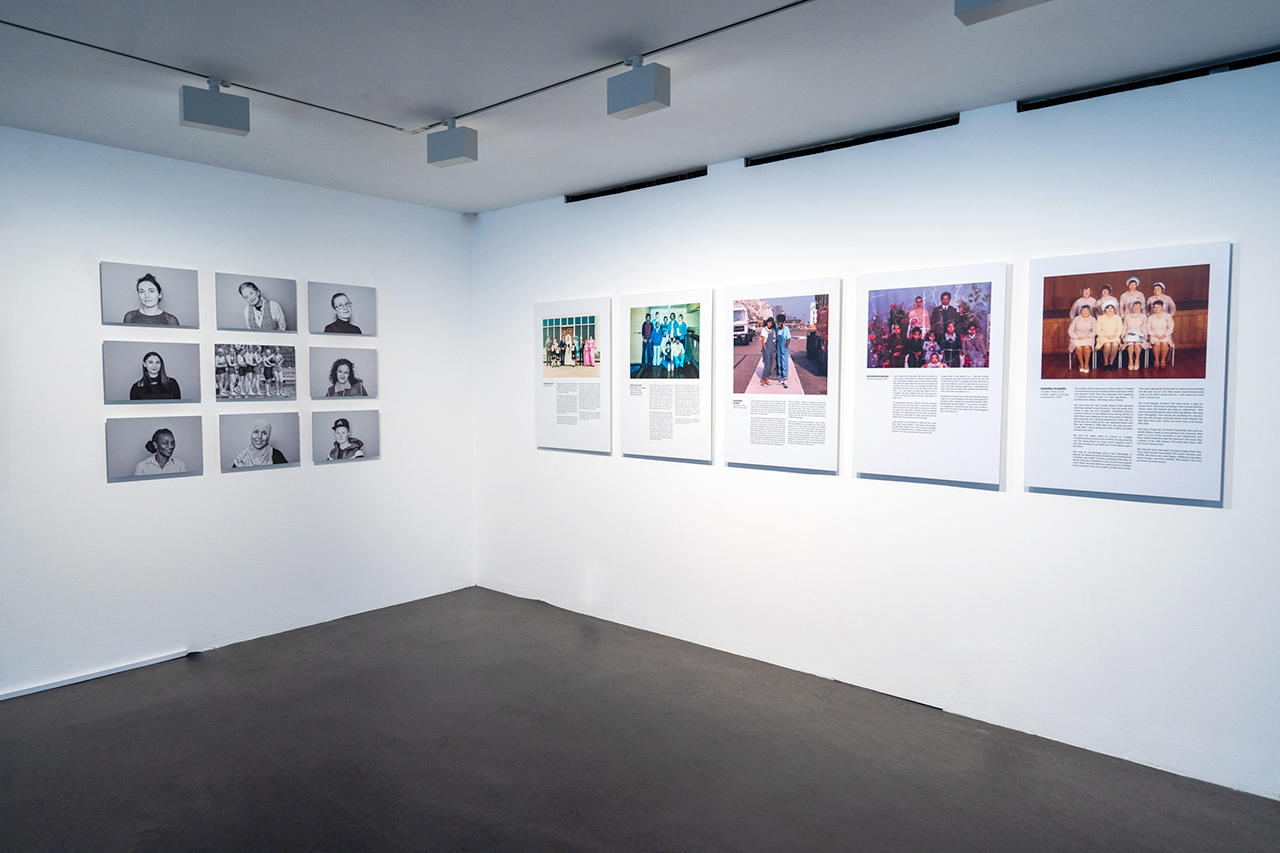 Please get in touch to discuss your project with us so that we can share with you what could be possible and build an ambitious idea that goes beyond what you might have thought possible.